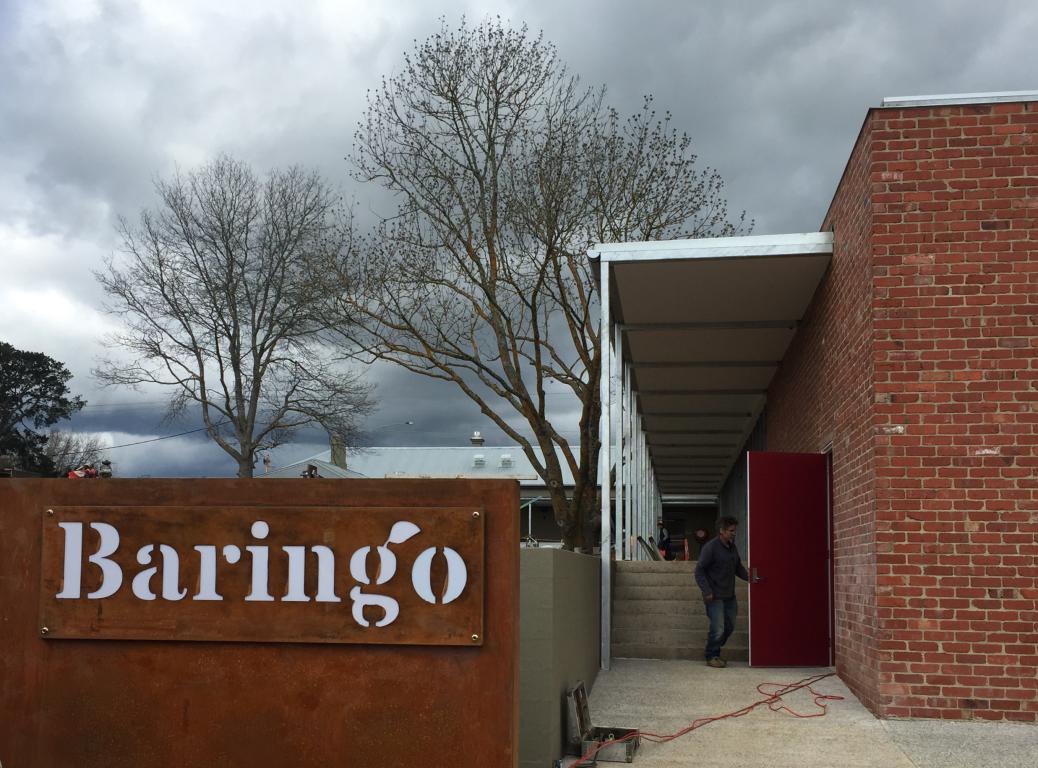 Another whirlwind quarter has past. Director Vic Janiw  has returned from his Grand Tour abroad with new ideas and renewed energy. At the office we are wrapping up two projects under construction; Parts Warehouse and Baringo Food & Wine Bar and Store. With plenty more projects in design and town planning phases we look forward to sharing many more site photos soon.
Baringo Food & Wine Co. are looking forward to expanding into their new space soon.
Preston Motors Group are thrilled with the short construction time for their new Parts Warehouse in Campbellfield.