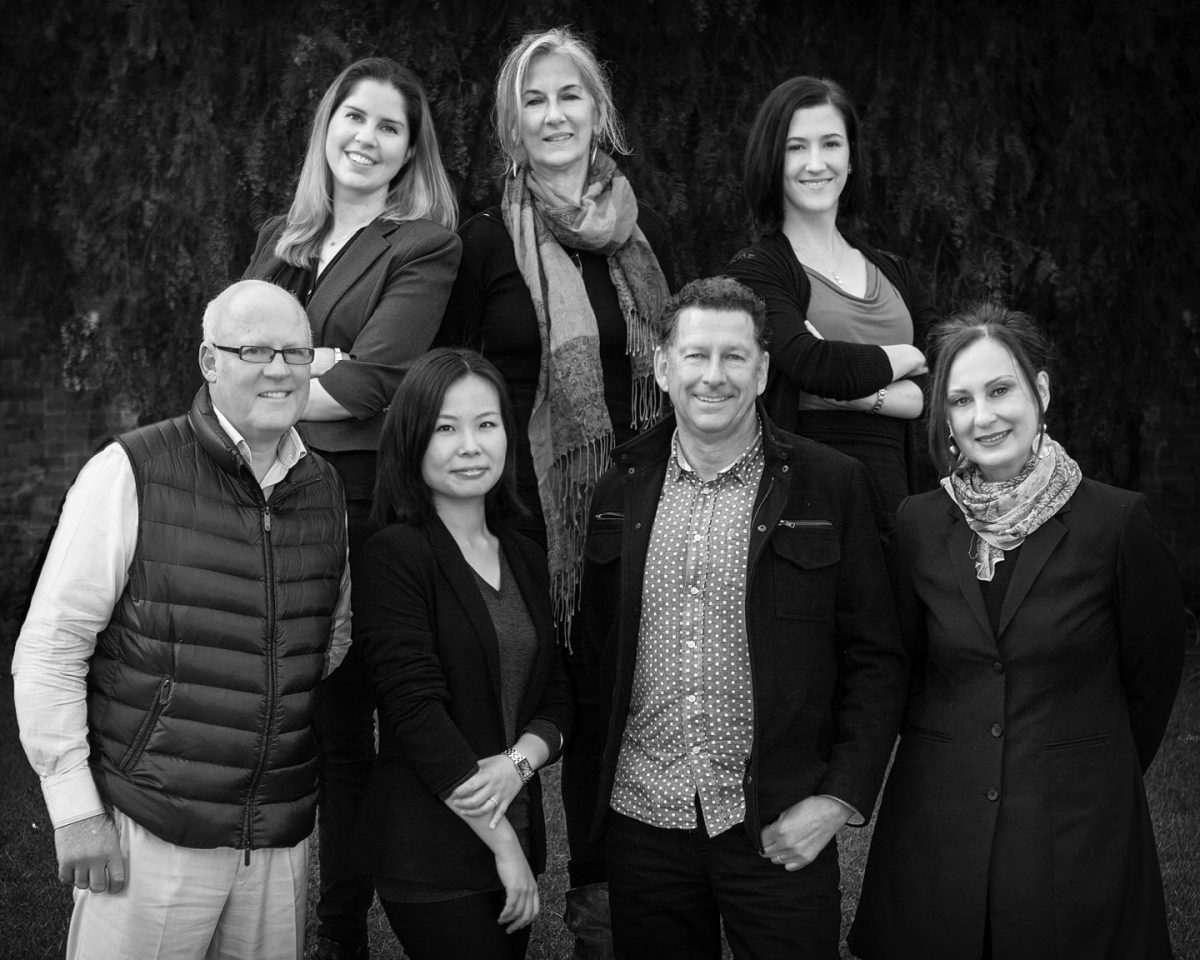 Following extensive soul searching and sketching, our team has launched its very own website. What makes it special? Other than being filled with wonderful photos of our previous work, it is also designed as a free resource for our clients.
See your projects as they progress with our News feed. We will be regularly updating our News feed with images from site, updates from the office, and information gleaned from any of the many professional development events we attend.
Not sure where to start with a new project? Check out our growing Library of reference material. Learn more about the build process, what makes an architect special, how we create our fantastic images, and more.
Thinking about an upcoming project? Contact the team today to get started.